Visual communication of science, sustainability, nature and the circular transition.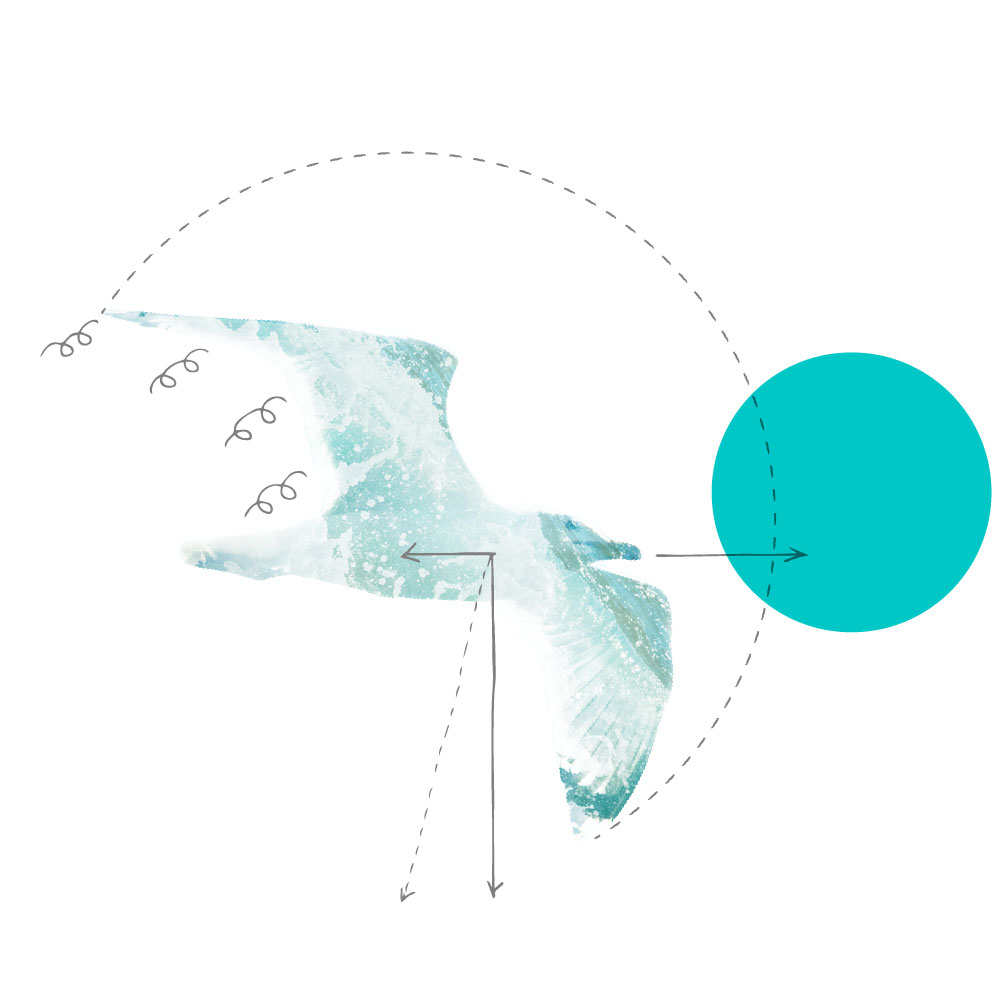 As a scientist and change maker these are probably common question for you: how do I explain what I do? And why is my work or research so important, why should people invest in it – and how can it make the world a better place?
Visual communication is indispensable in answering these questions, and to make an impact with your story. Whether it's a presentation for the scientific community, a conference poster or a grant proposal – without good visuals it is difficult to keep the attention and to truly inspire your audience.
And that is exactly what I love to break my head over – questions like "how do I visualize the circular economy?", "how do I explain what ocean acidification is?" and "how do you illustrate climate change?".
I'm a Biologist, Science Communicator and Graphic Designer – with a passion for sustainability, nature, and change.
I specialize in visualizing scientific research – with the goal of creating more support for sustainability and the circular transition.
With experience in the world of science, journalism and graphic design, I have a unique combination of skills to visually communicate complex, scientific and controversial topics.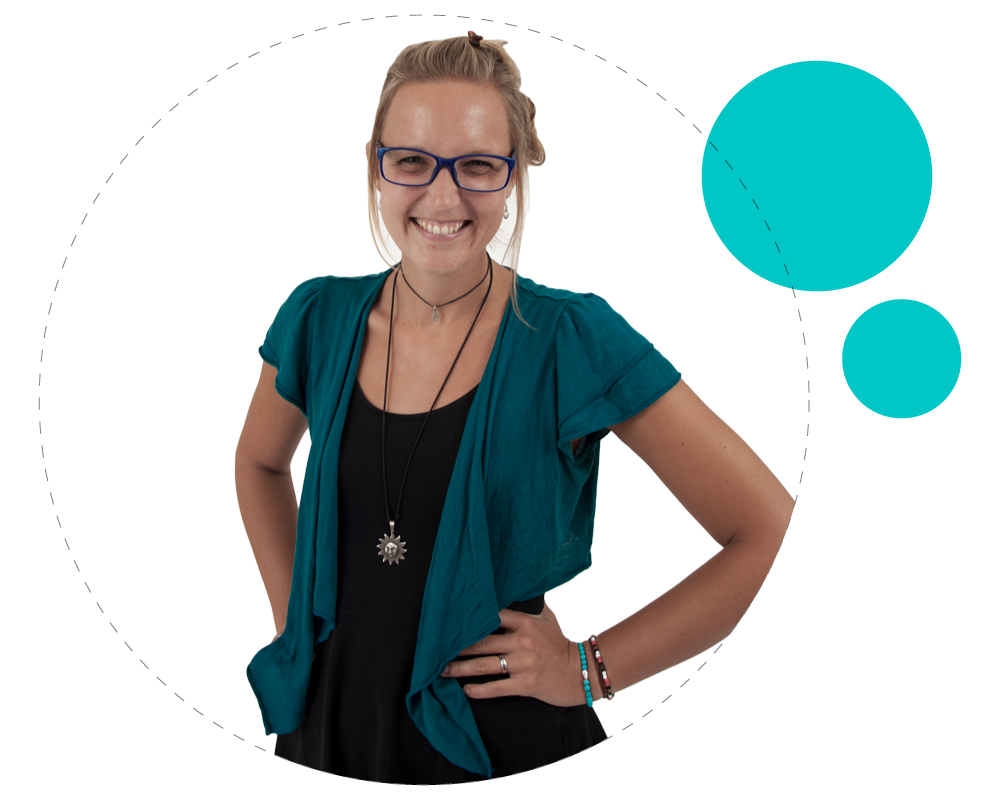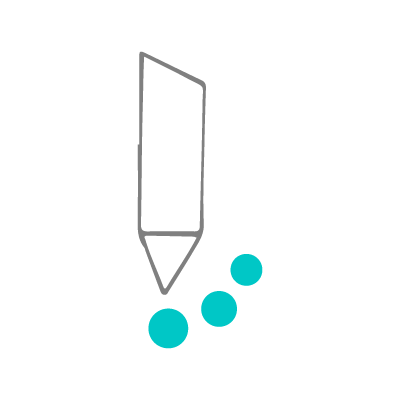 I am committed to work for a better world. I want to bring about a wider uptake of concepts like sustainability, climate change and the circular economy – and draw attention to new scientific insights and innovations.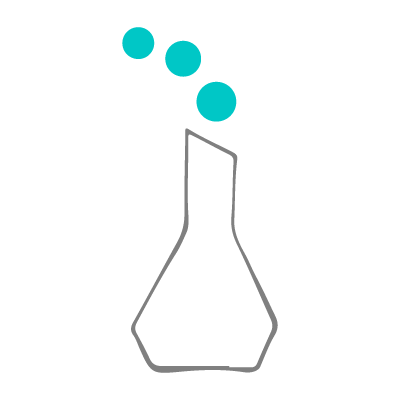 I start with the science. By diving into the content I can give informed advice, help with building solid communication strategies, and design clear visuals that represent the content as simple as possible, without compromising on the facts.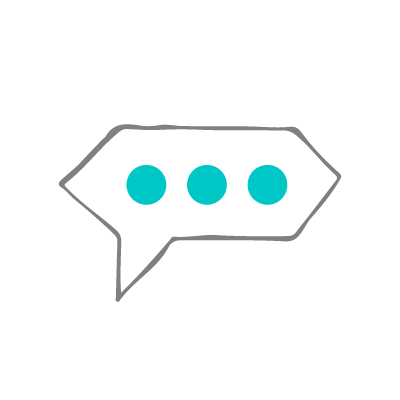 I use the strengths of visual communication.  I produce visual communication plans, posters, infographics, diagrams and illustrations. If a product falls outside of the scope of my expertise, I have a large network of dedicated freelancers I regularly work with.
Share your communication challenge with me – and receive a free "mini visual plan". No strings attached.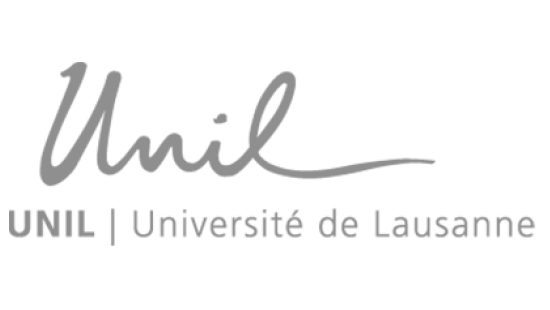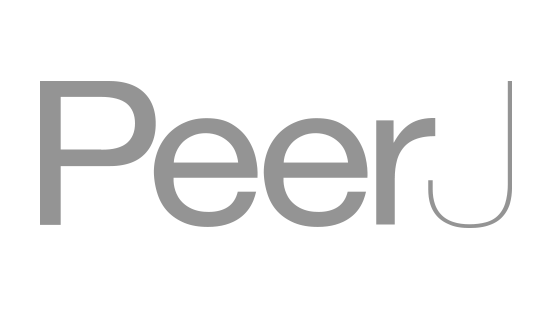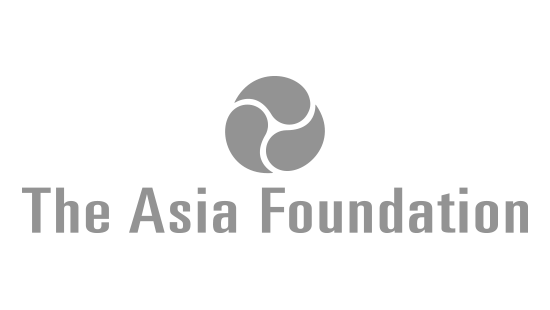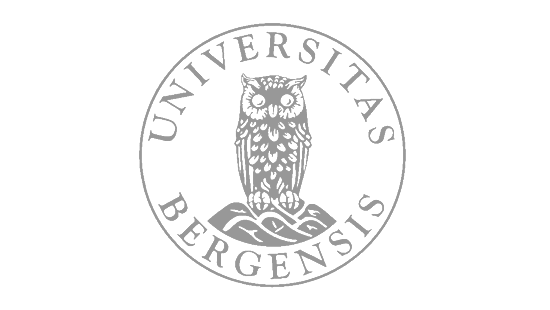 Visual communication of science & sustainability