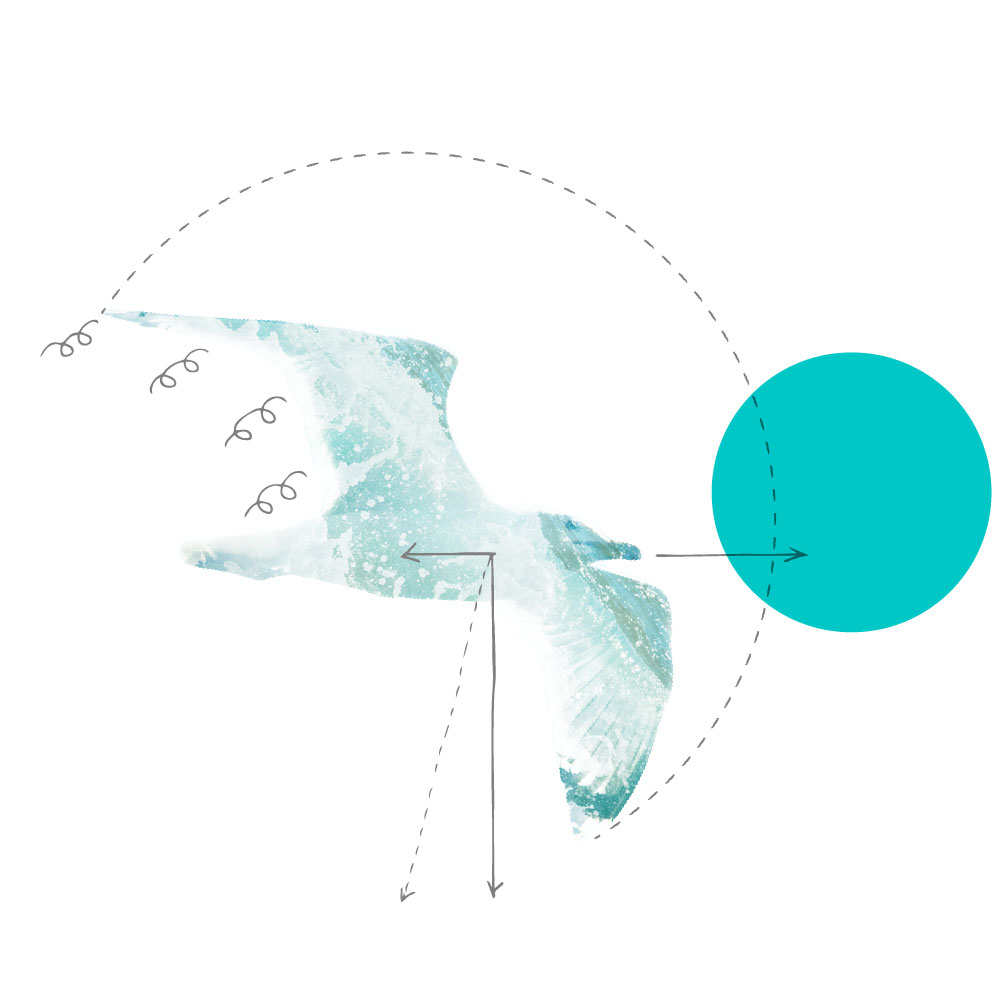 Visualizing science
for the bigger picture
Significαnt Science Communication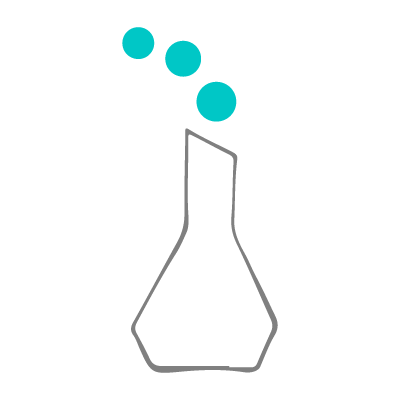 Science
We are scientists. We have experienced the difficulty of communicating research firsthand – and have made it our expertise and passion to solve your science communication challenge.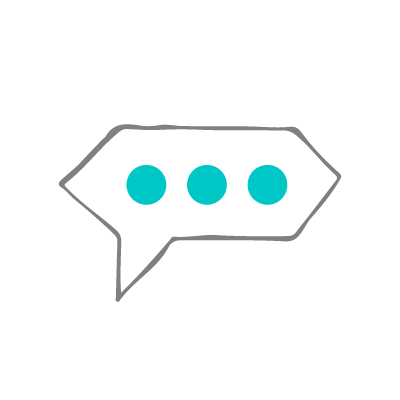 Communication
We are science communicators. We have studied, worked and done extensive research in the field, and are experts in communication strategies, products and research.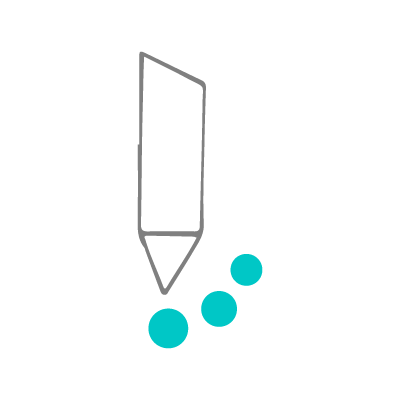 Design
We are creatives. We have worked as information and science designers for years, and have developed our graphic design and creative project management skills. 
Elzemiek Zinkstok MSc
Founder & CEO
Elzemiek holds a Master degree in Science Communication and Bachelor degree in Marine Biology. Before starting Significαnt, she worked as a Biologist, Creative Manager at a data/design firm, Journalist, Dive Instructor and Science Design consultant.
Elzemiek loves sharing science in inspiring and visual ways – and believes that by combining scientific accuracy with clean design we can increase the impact of the results.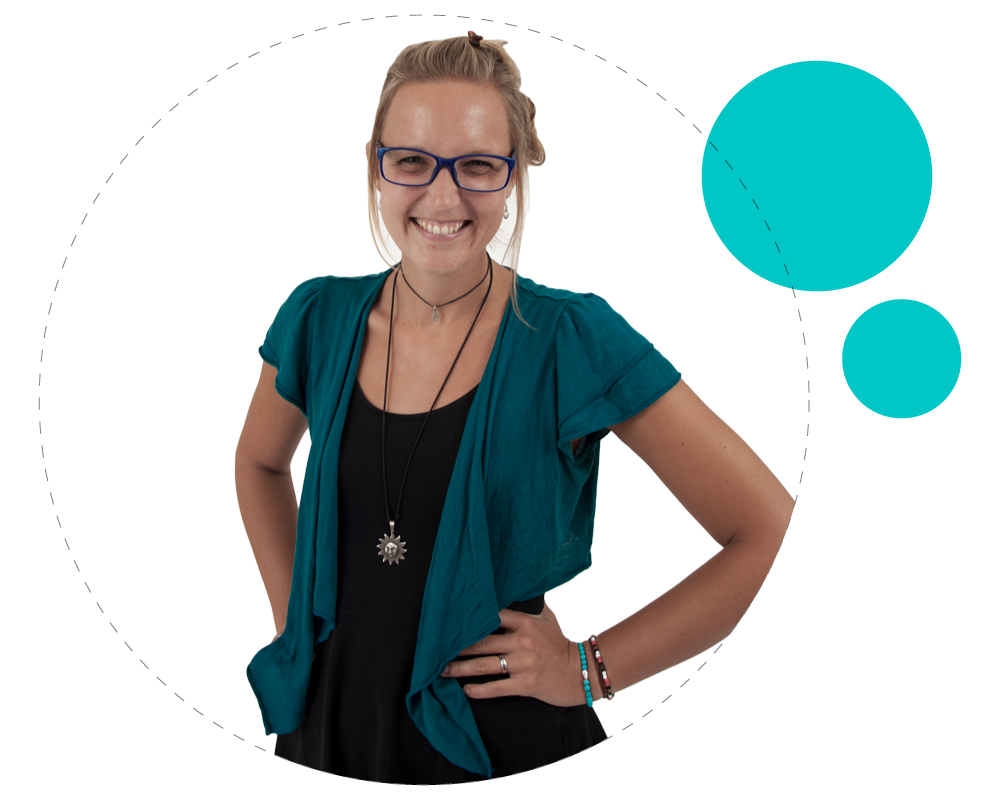 We believe Science is one of humanity's most significant achievements – and crucial for progress, creating a sustainable planet and mobilizing the people. Research should be accessible for everyone – and we help to achieve that.
We visualize your findings, messages and data by combining our scientific expertise with our creative skill. We achieve this by working together with our clients every step of the way – and investing in lasting partnerships.
We work for researchers – in the broadest definition of the word. We offer our services for individual researchers, research groups, Universities, companies, NGOs, governments and many others.
Share your communication challenge with us!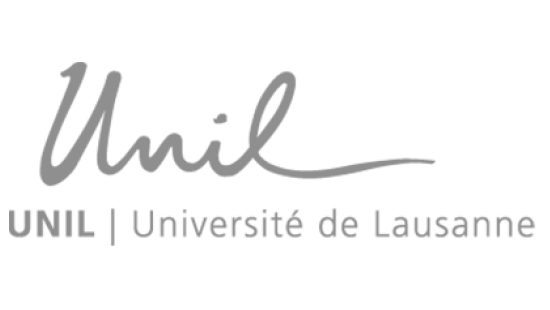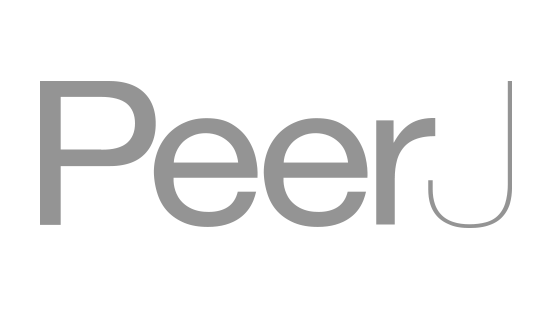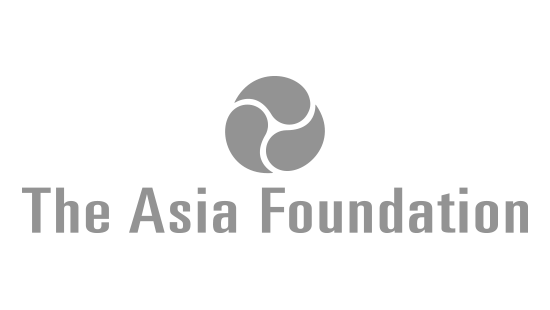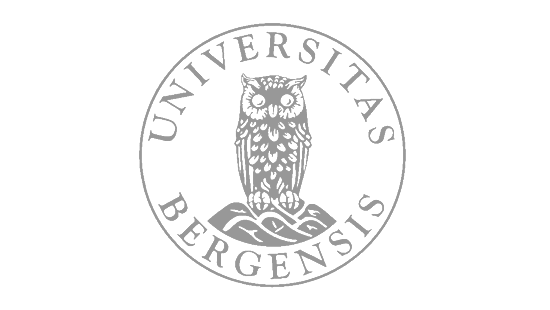 Visualising science for the bigger picture