Let's make science matter
We believe science is one of humanity's most significant achievements – and crucial for progress, creating a sustainable planet and mobilizing the people. Research should be accessible for everyone – and we help to achieve that through Scientific Communication and Design.
We strive to simplify, beautify and strategically share scientific findings with the world – without compromising on the facts and messages.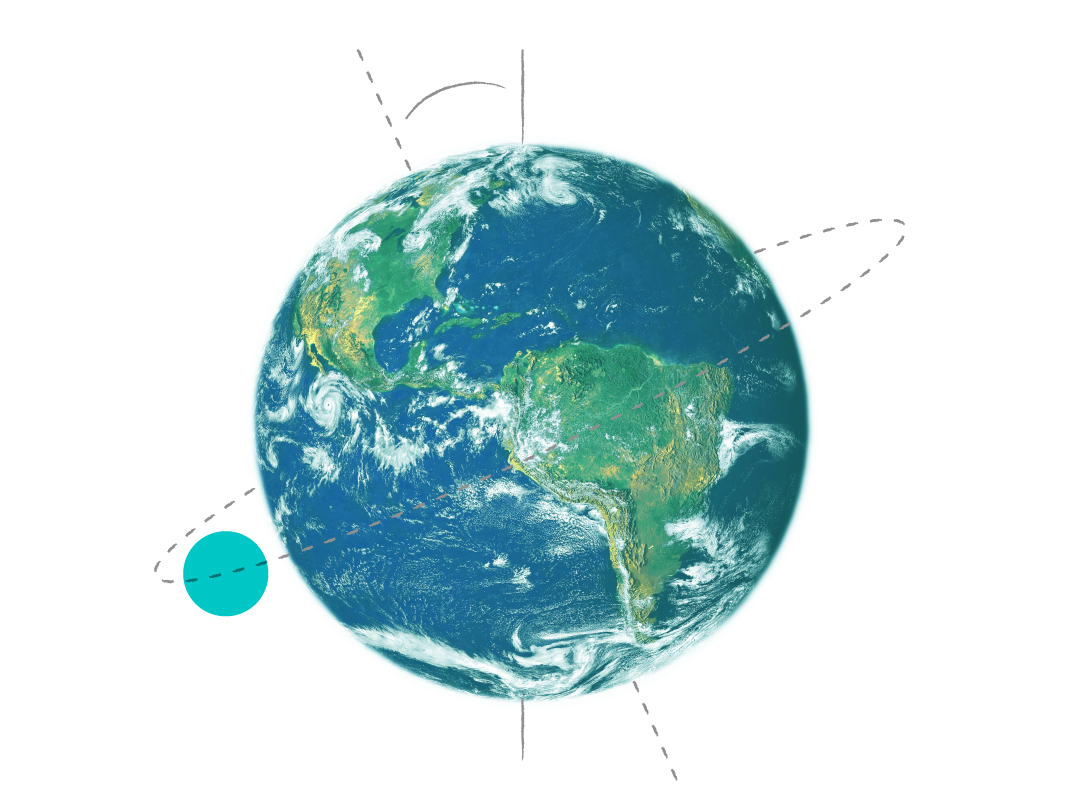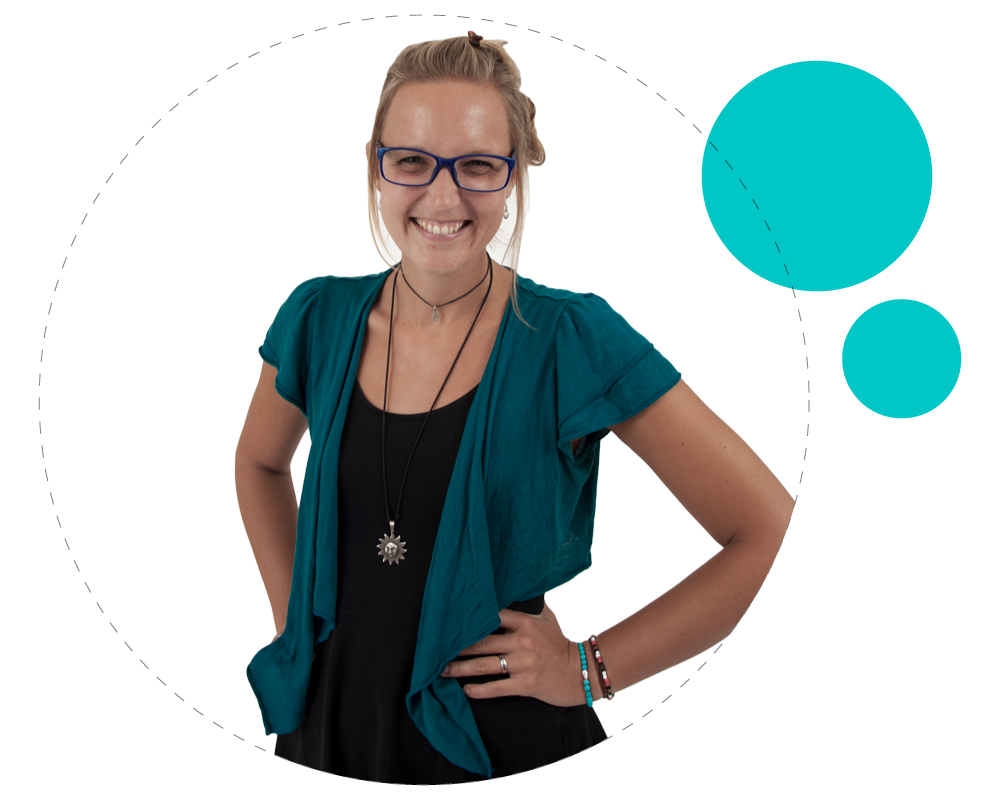 Significαnt was set up in 2017 by Elzemiek Zinkstok, Science Communicator and Biologist from the Netherlands. Elzemiek has many years of experience in the fields of Scientific Communication and Graphic Design.
She holds a Master degree in Science Communication and a Bachelor degree in Marine Biology. Before starting Significαnt, she worked as a Biologist, Creative Manager at a data/design firm, Journalist, Dive Instructor and Science Design consultant.
Elzemiek loves exploring the unknown – from the underwater world to new technology and emerging design trends. She has learned from many great managers, designers and change-makers, and inspires the teams she works with to give every project their very best. Once dubbed "Efficiency Queen", she is skilled at balancing creativity with productivity.
We make your research resonate
We visualize your findings, messages and data by combining our scientific expertise with our creative skill. We achieve this by working together with our clients every step of the way – and investing in lasting partnerships.
We love designing brainy stuff, like infographics, "graphical abstracts", data visualisations, reports, and scientific figures. We also create logos, branding, websites, apps, interactive visualisations, animations and social media content – and we create and implement communication strategies.
We start with the science. Before every project, we do thorough research and make sure the whole team is immersed in the science behind the project. Then we strategize, sketch, plan, brainstorm and draft. Our final design process is always concluded with in-depth quality control and fact-checking.
We find experts for each project. We love working with remote teams and rejoice in the sharing economy, but always make sure our experts are the very best. We work with freelance scientists, scientific communicators, designers, writers, editors, web developers, animators and more.
Our clients study the world
And we love helping them make a difference, by communicating their work and findings.
We work for researchers in the broadest definition of the word. We offer our services for individual researchers, research groups, Universities, companies, NGOs, governments and many others. We are honered to work with some of the world's leading organizations and change-makers.

We would love to hear from you!
Visualising science for the bigger picture