Diagrams & visuals: conflict dynamics
for The Asia Foundation
The Asia Foundation is an international NGO, established in 1954, committed to improving lives across Asia in the areas of governance, women empowerment, environment, regional cooperation and economy. The Myanmar office addresses the countries' critical needs as it transitions from military authoritarianism to democracy – and from war to peace.
I designed multiple visuals, maps and infographics that are used in reports, presentations and teaching modules. Topics include subnational governance, conflict dynamics, decentralization, and public financial management.
PROJECT
Creating diagrams, maps and infographics on conflict dynamic and government structures in Myanmar.

DELIVERABLES
Visuals for printed reports, presentations and online use.
ISSUES
Subnational Conflict, Development aid, Visualizing complex concepts, Mapping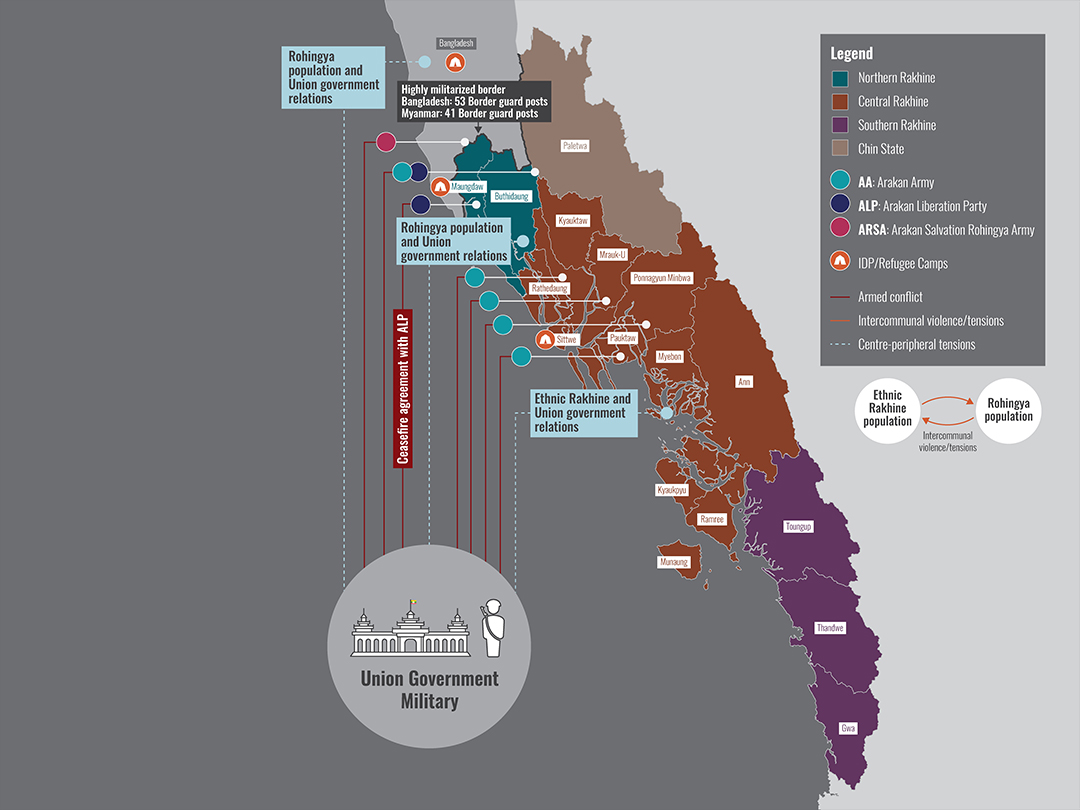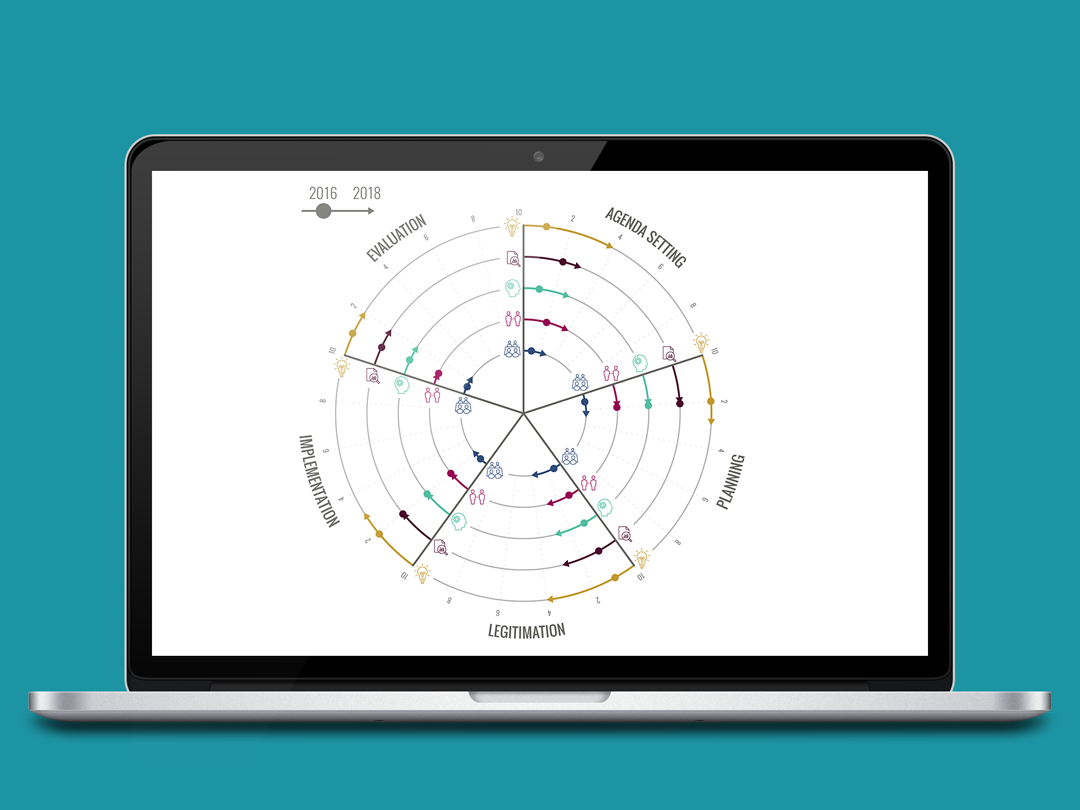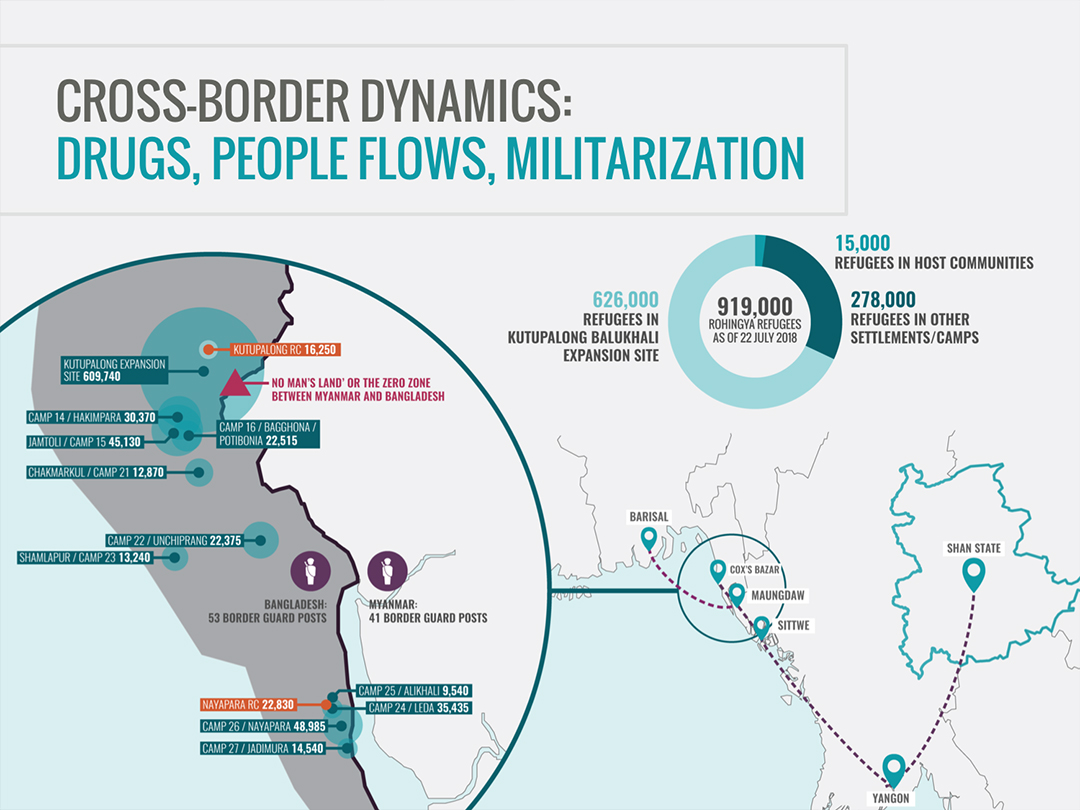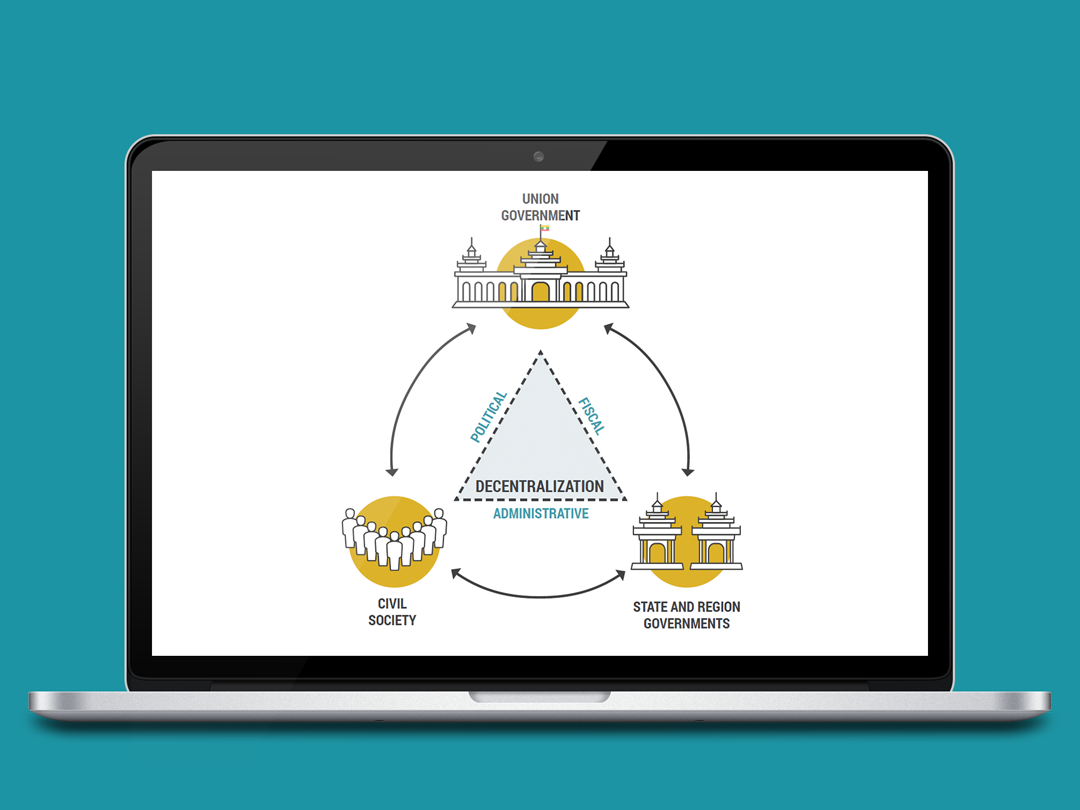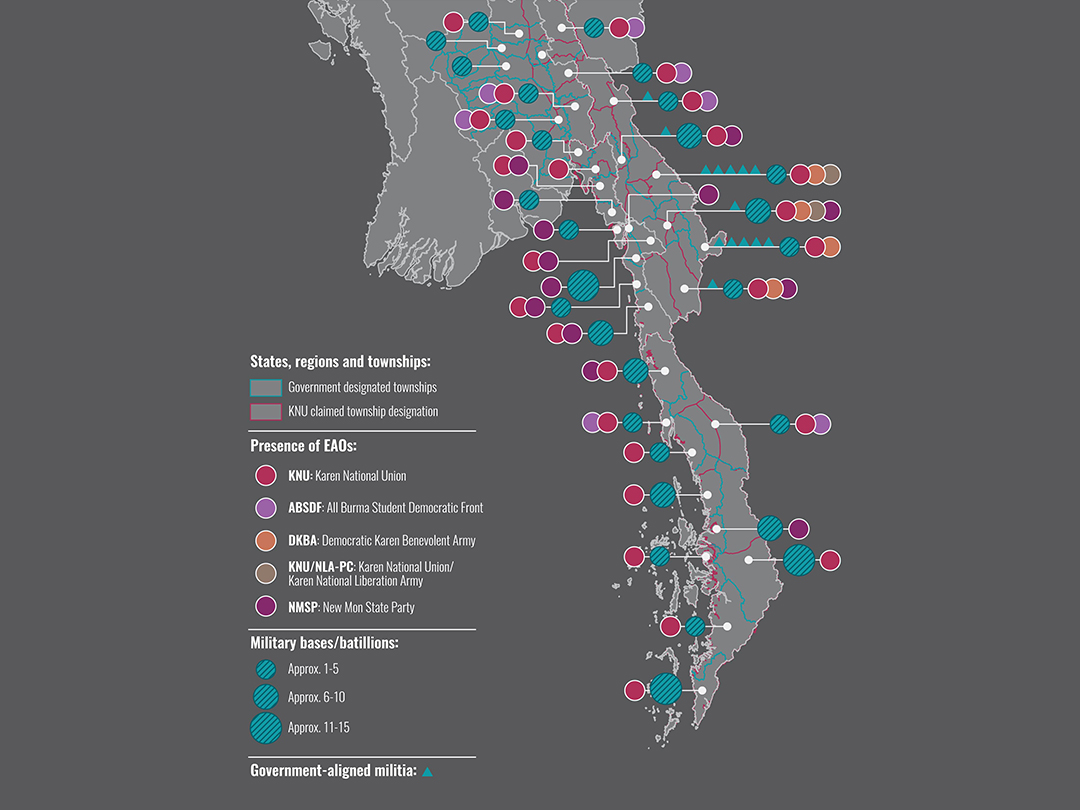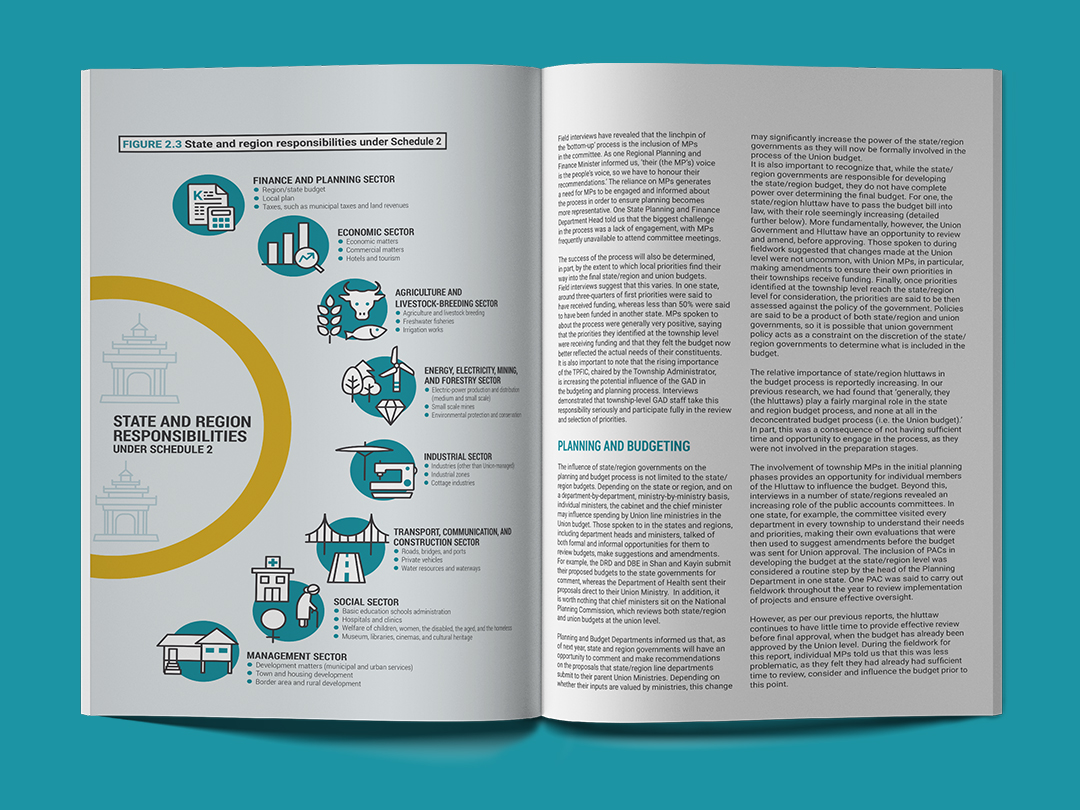 Visual communication of science & sustainability