Borderland conflicts: infographic reports
for The Asia Foundation (X-Border project)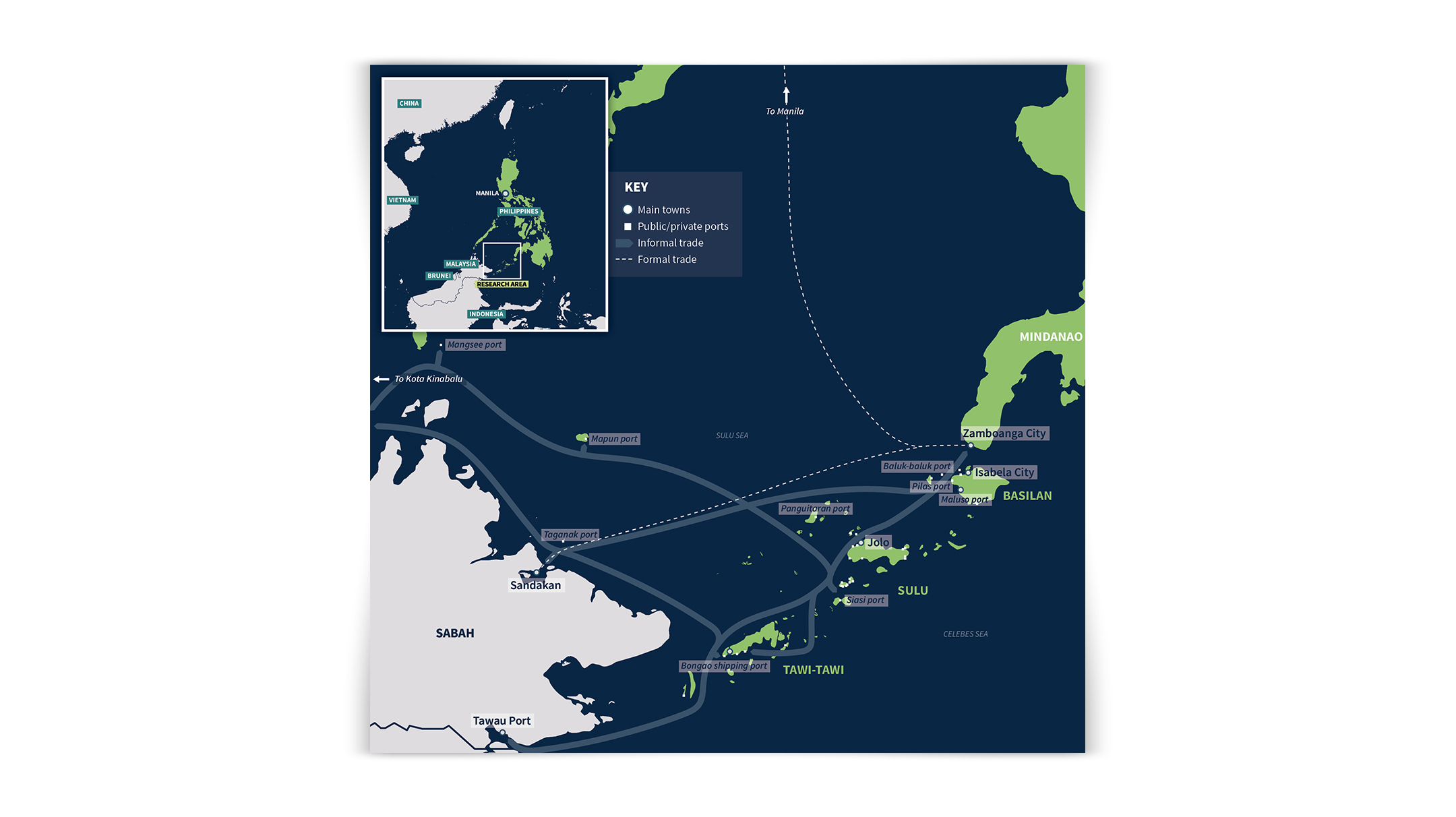 T roughout Asia, the Middle East and Africa there are many border regions where tensions and conflict persist. The X-Border project is a collaboration between the Asia Foundation, Rift Valley Institute and Carnegie Middle East Center. It aims to increase understanding of conflict in border areas and their international dimensions – in order to support effective policymaking,  development programming and capacity of local partners.
For the project, several reports, infographics and maps were designed. The image above is a map from the report Trade in the Sulu Archipelago and shows informal trade routes in the area.
The images below are examples from other published reports:
PROJECT
Infographic reports, maps and newsletter design for X-Border project.
PRODUCTS
Several reports and newsletters, including infographics, maps and graphs. 
TOPICS
Conflict areas, border regions, research for change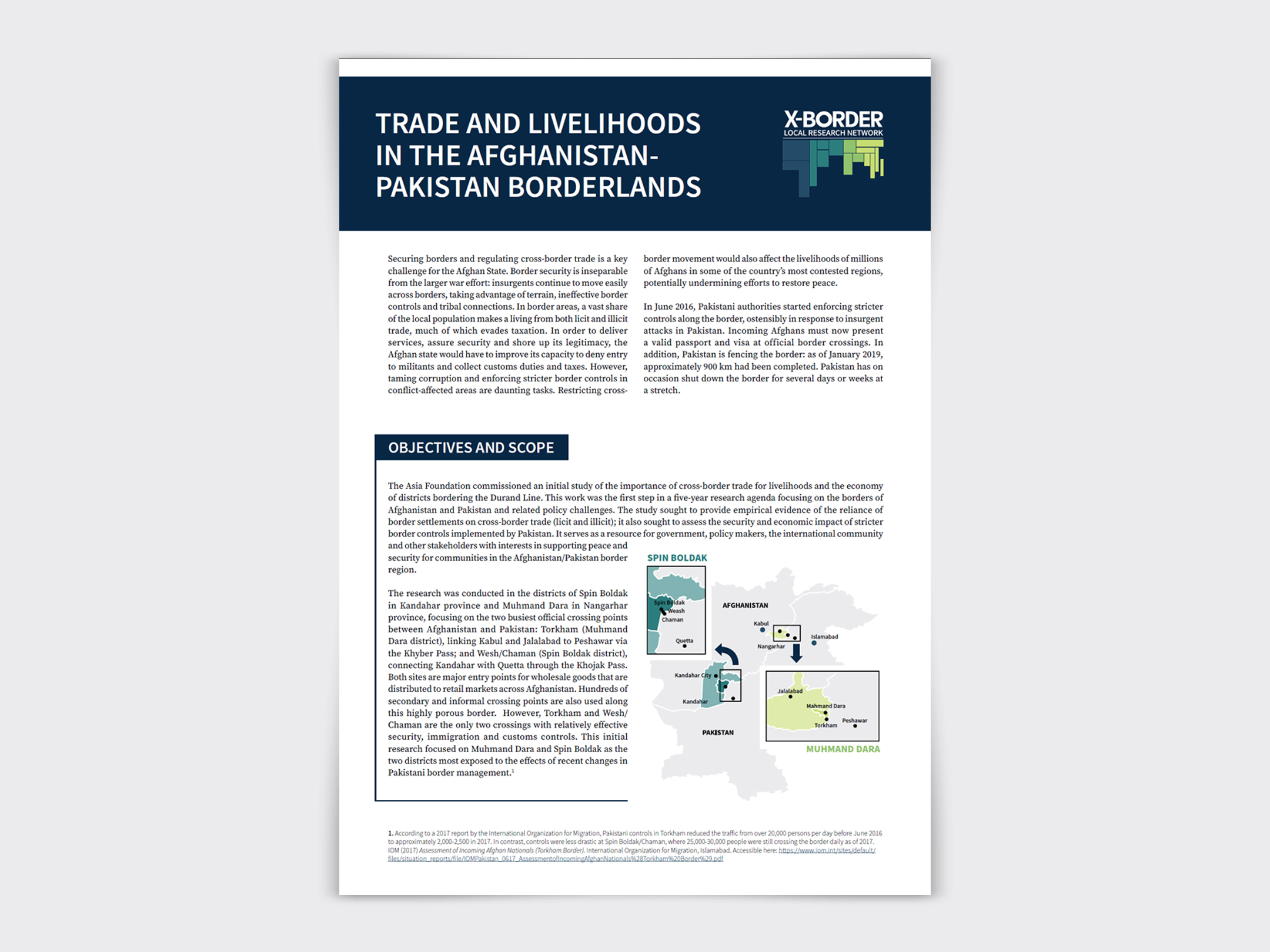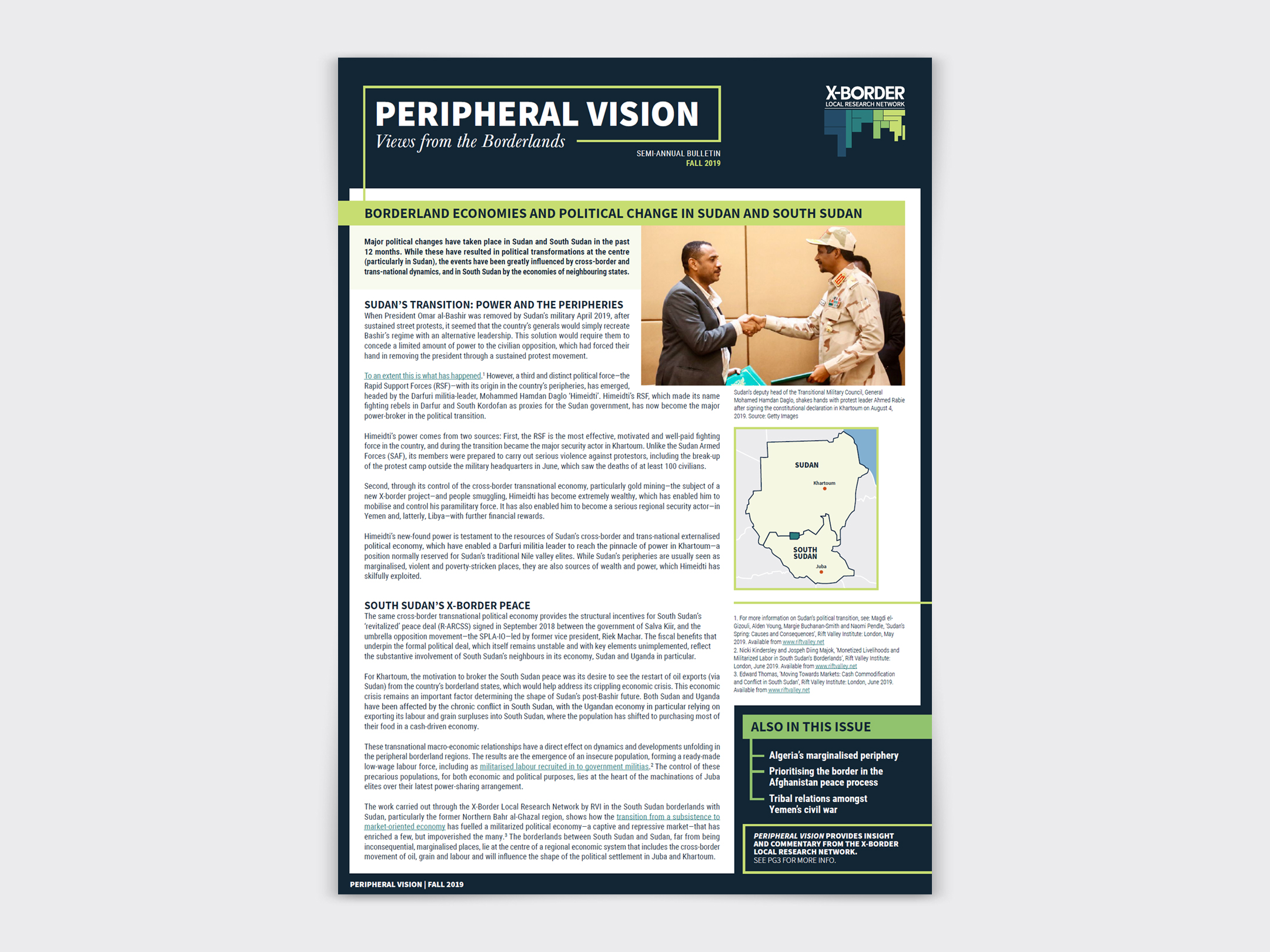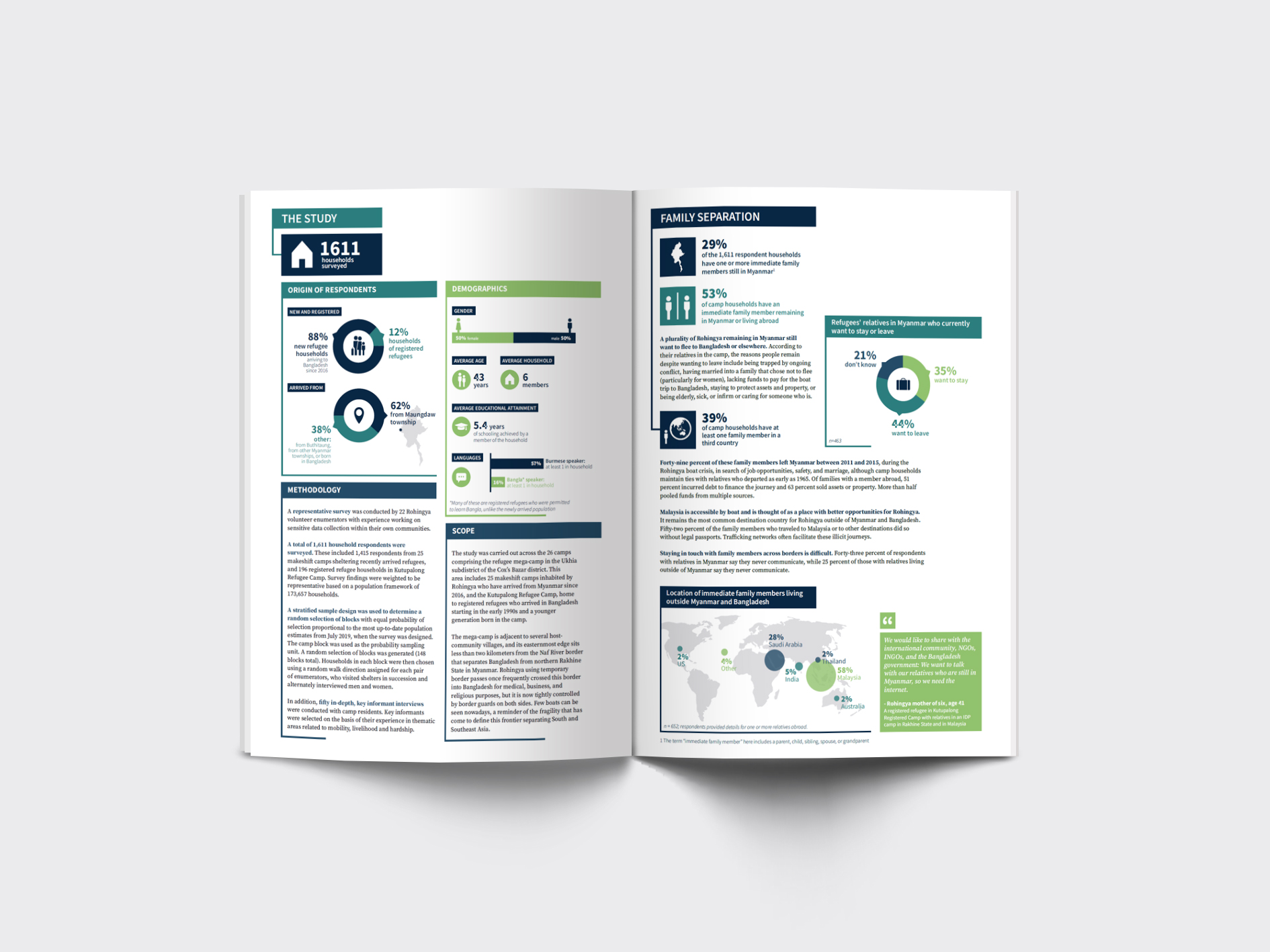 Visual communication of science & sustainability